ICREA gathers a community of top scientists and academics from all over the world who work in the Catalan research ecosystem.
The community pursues research on the frontiers of knowledge, across all academic disciplines, from philosophy to astrophysics.

ICREA has been instrumental towards the academic recognition
achieved by Catalan research over the last 16 years.
ICREA RESEARCH PROFESSORS
There are 254 ICREA Research Professors hired by ICREA after a highly competitive selection process.
At the time of hiring, half of them were working abroad, mainly in the USA, UK and Germany.
ICREA Research Professors
Nationalities represented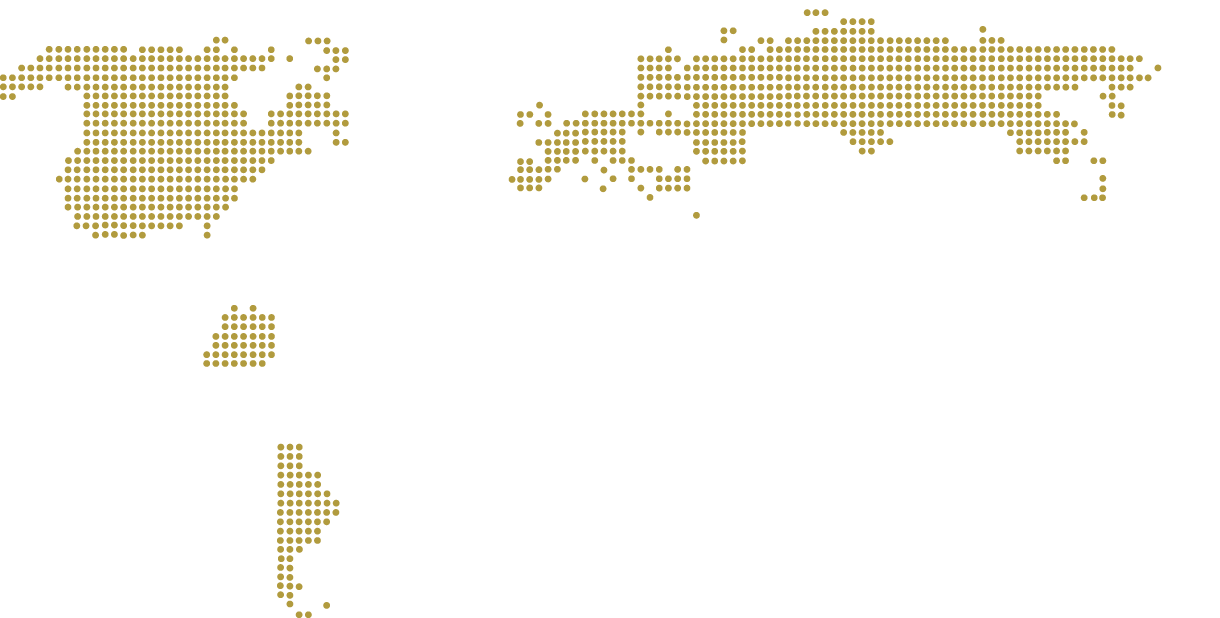 These are a few ICREA Research Professors who received awards in 2017: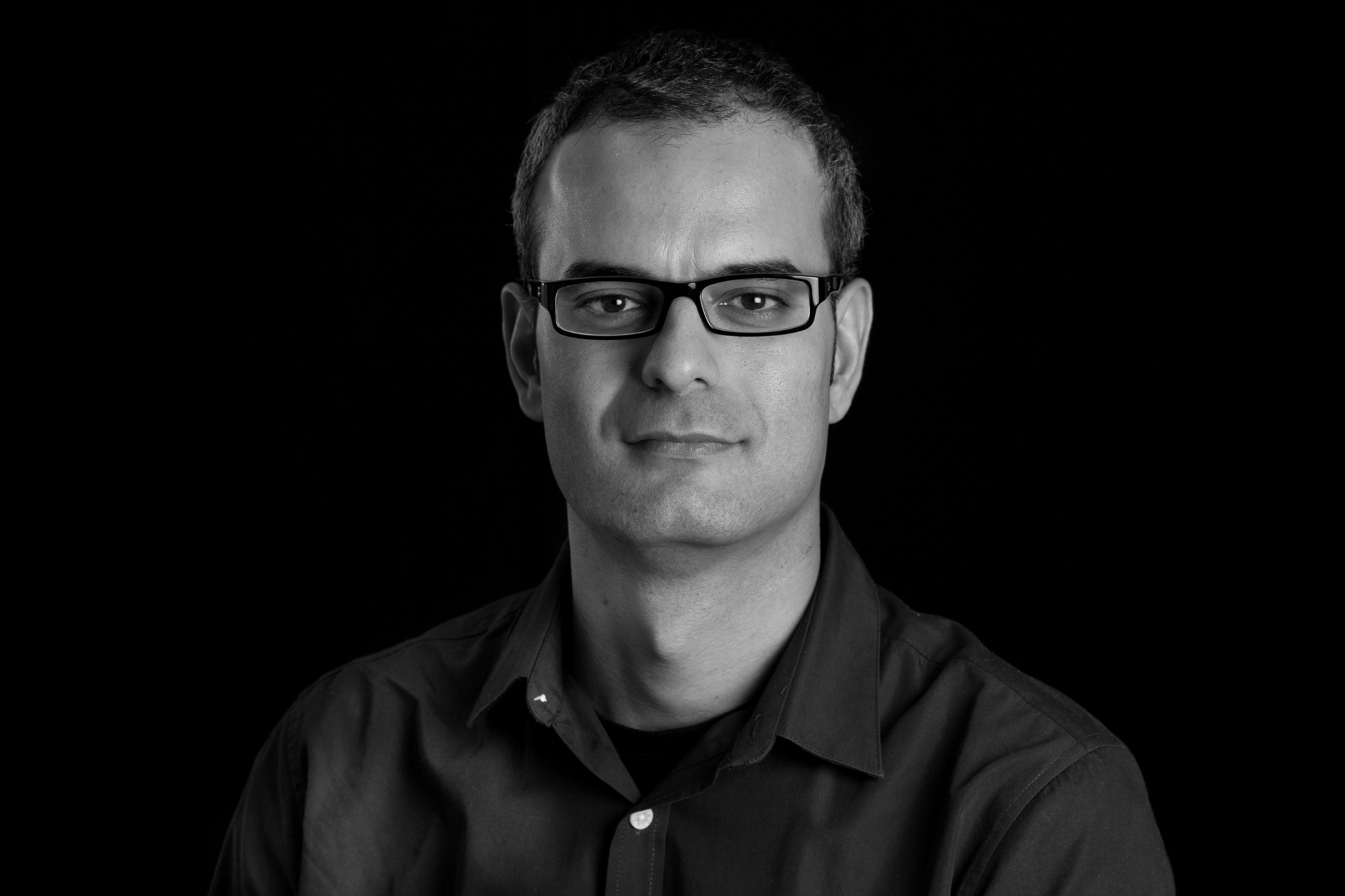 SALVADOR A. BENITAH
Premi Ciutat de Barcelona 2016, Ciències de la Vida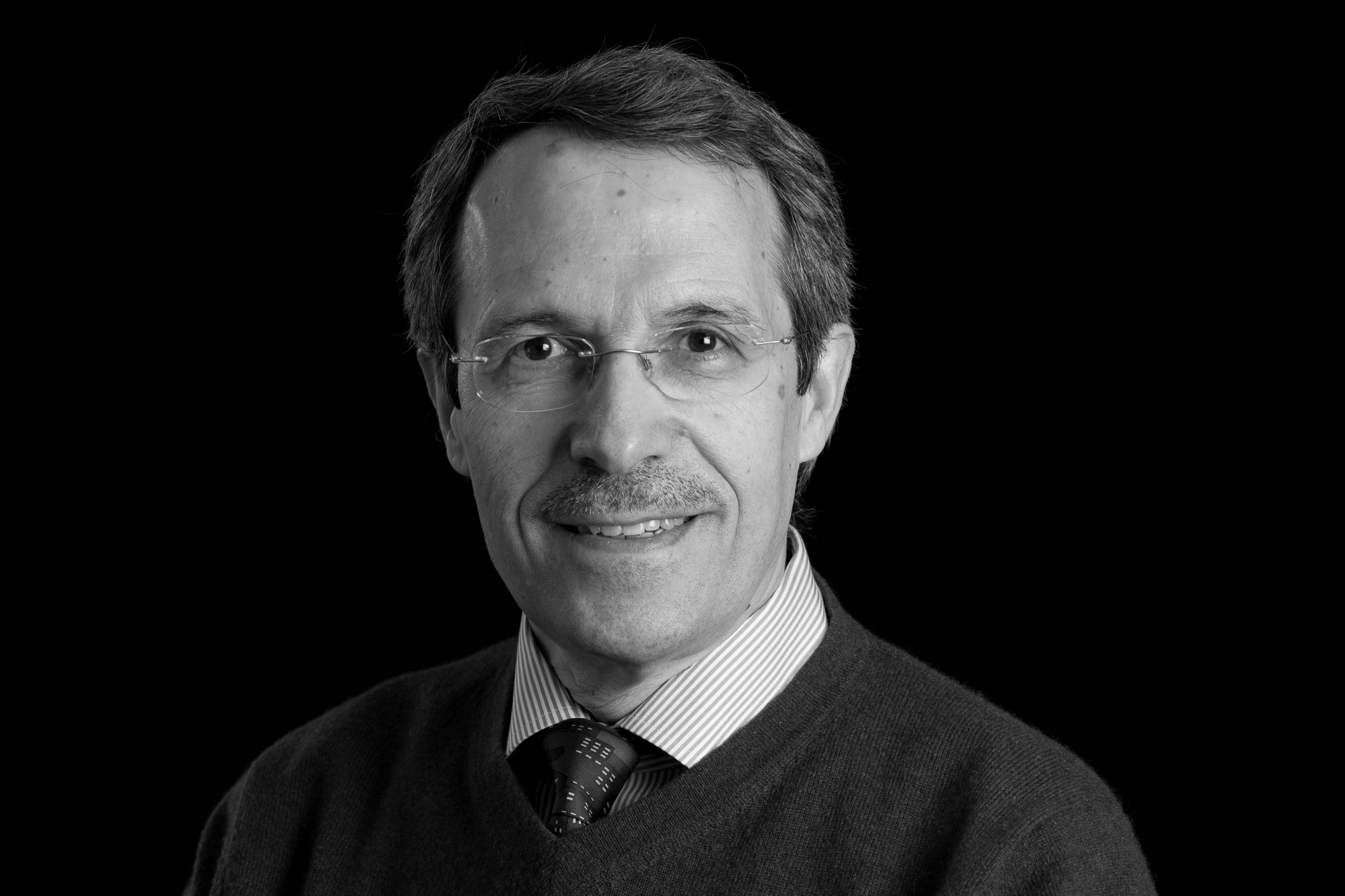 JOSEP DALMAU
Premio Rey Jaime I en Investigación Médica/ Medicina Clínica 2017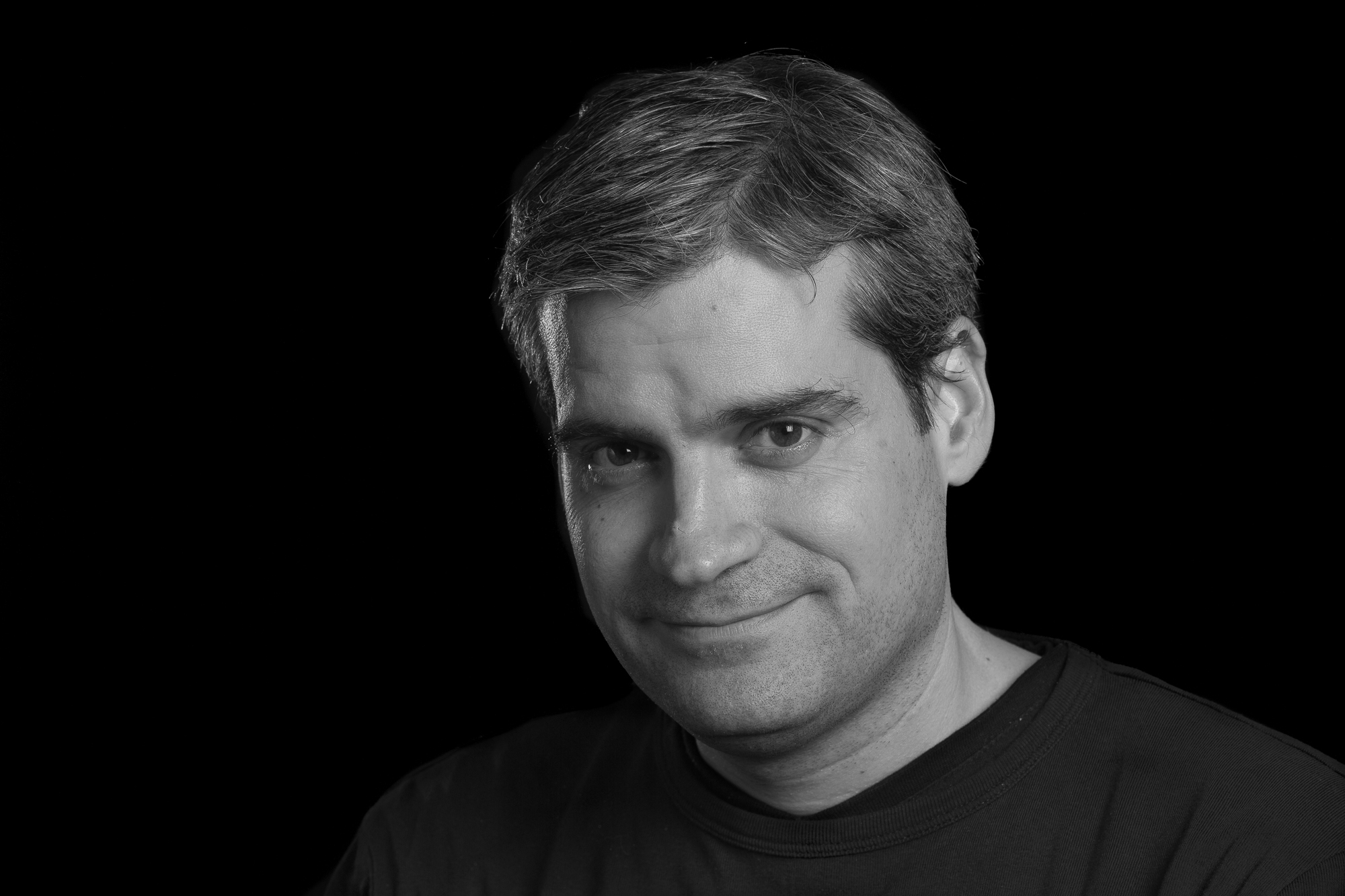 TONI GABALDÓN
2017 Margaret Dayhoff Mid-Career Award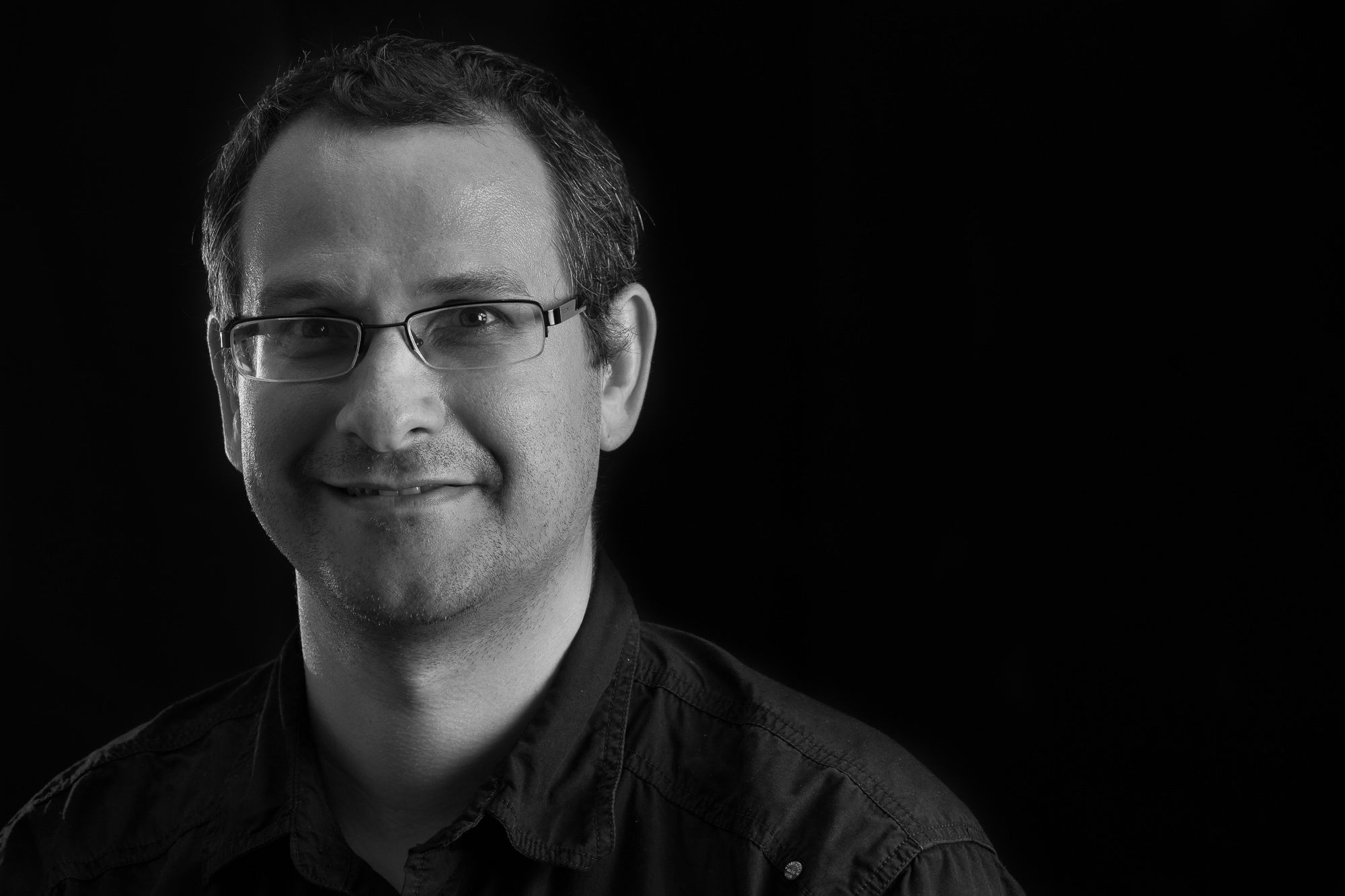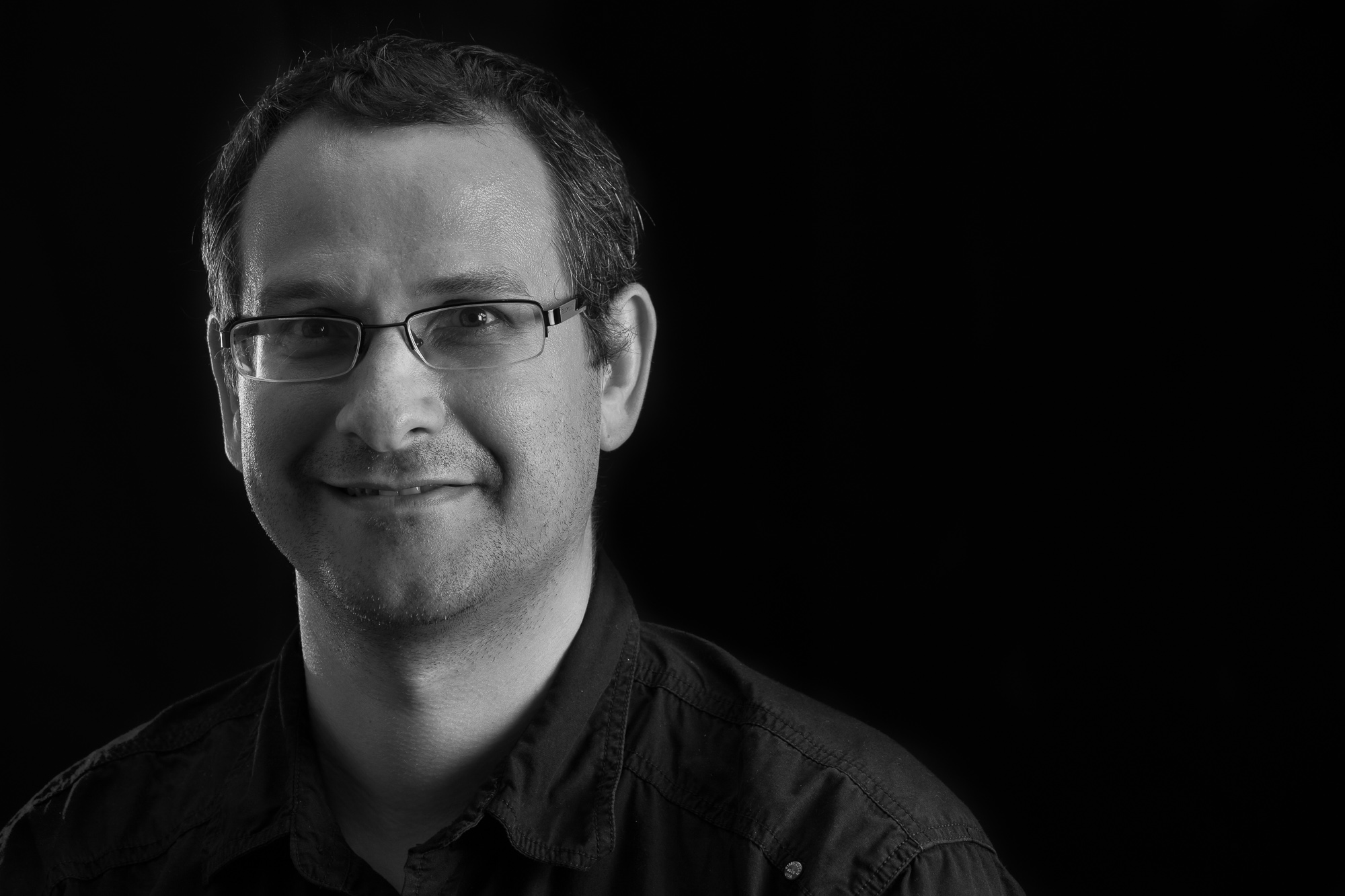 TOMÀS MARQUÈS BONET
Howard Hughes International Young Investigator 2016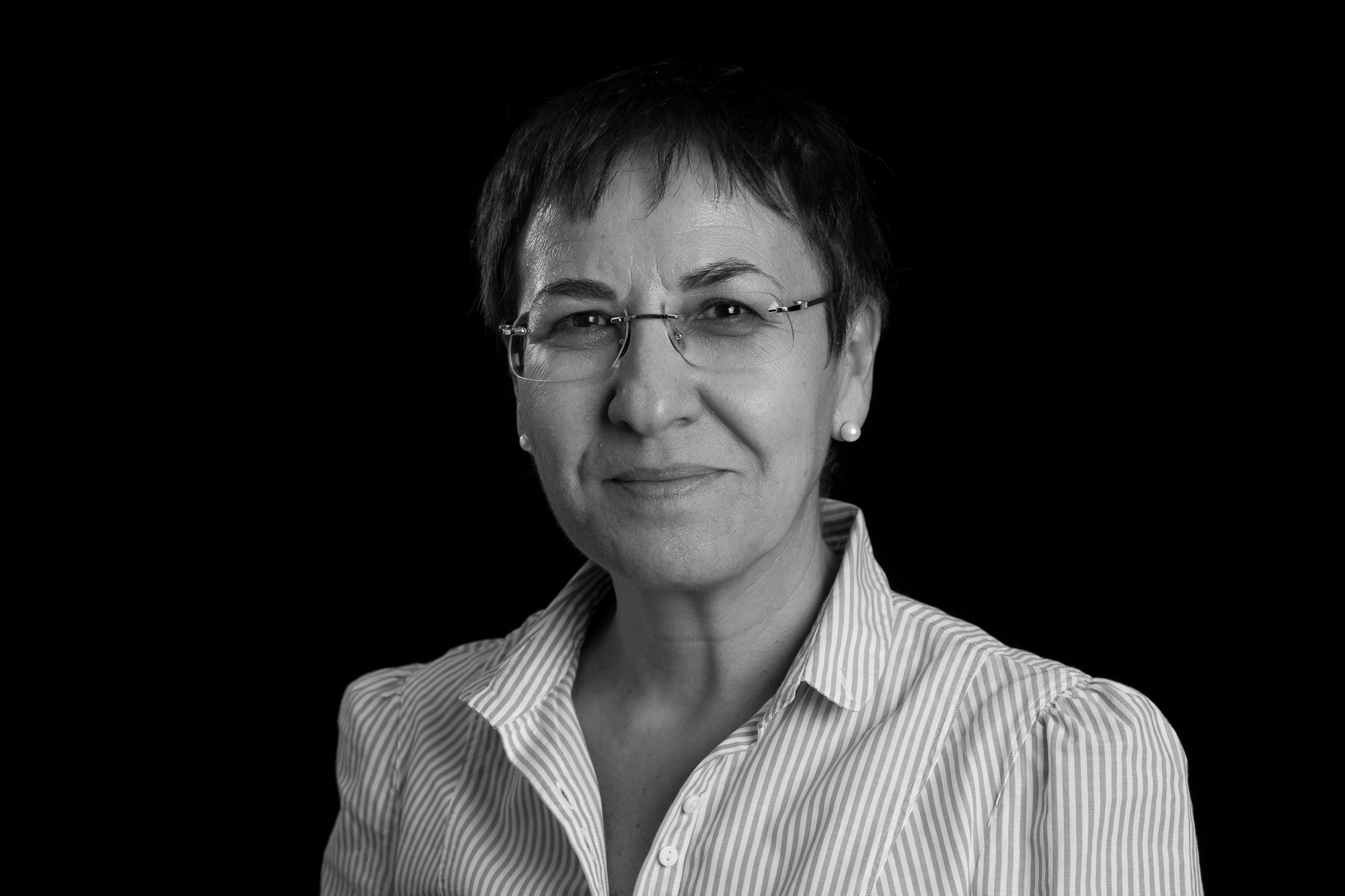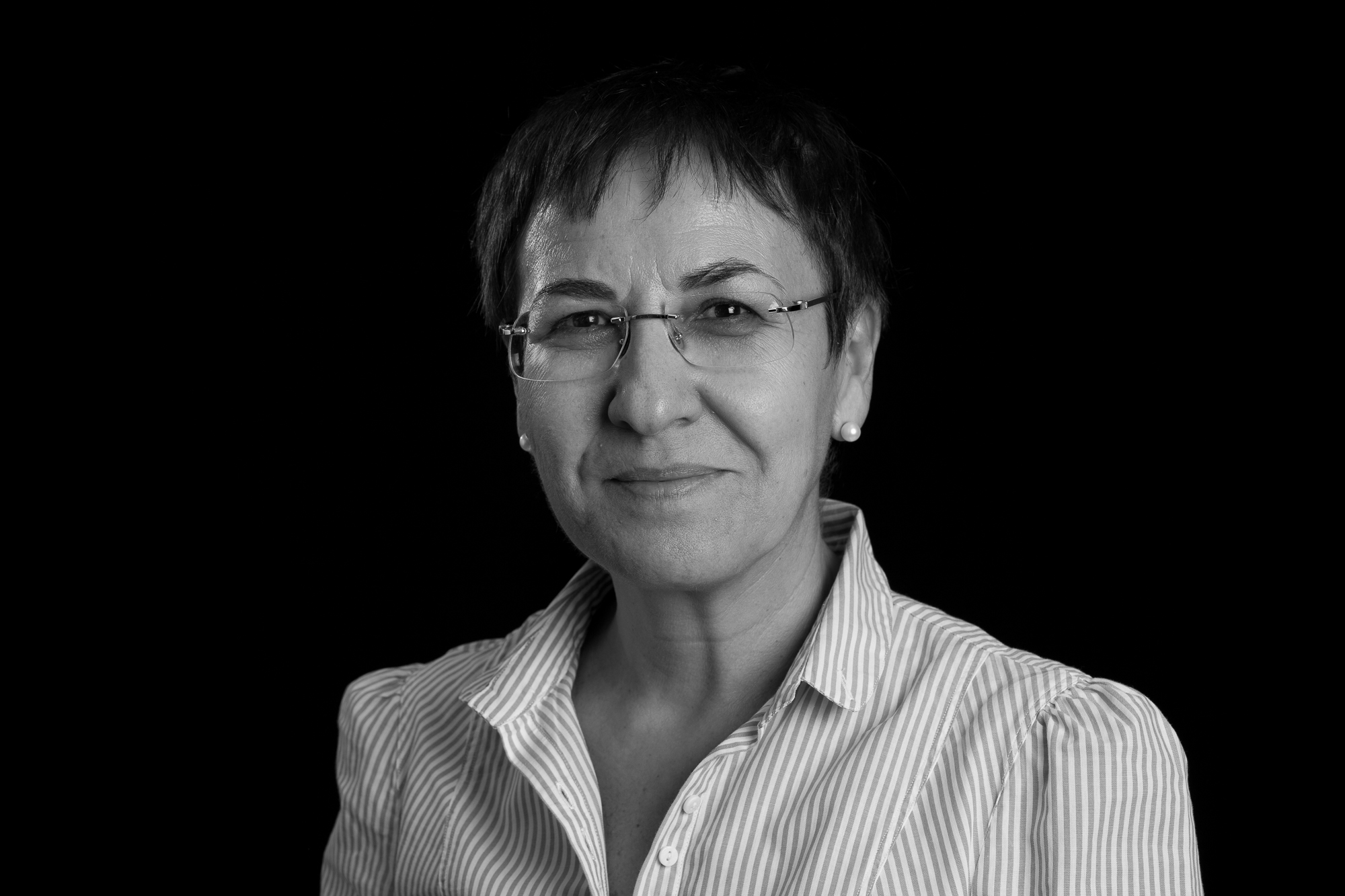 PURA MUÑOZ
1er Premi Vanguardia de la Ciència 2016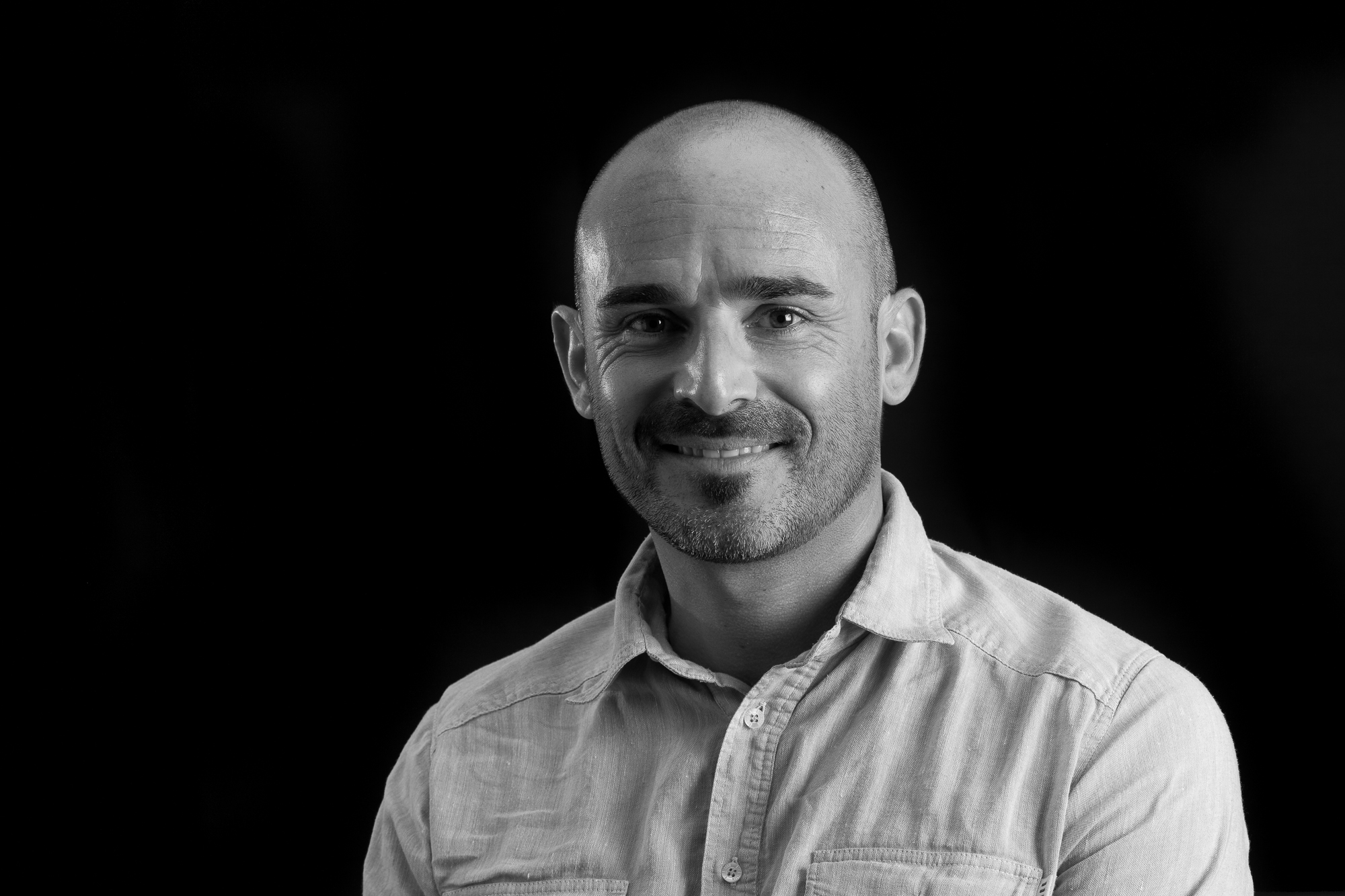 ROMAIN QUIDANT
I Premi Banc de Sabadell a les Ciències i l'Enginyeria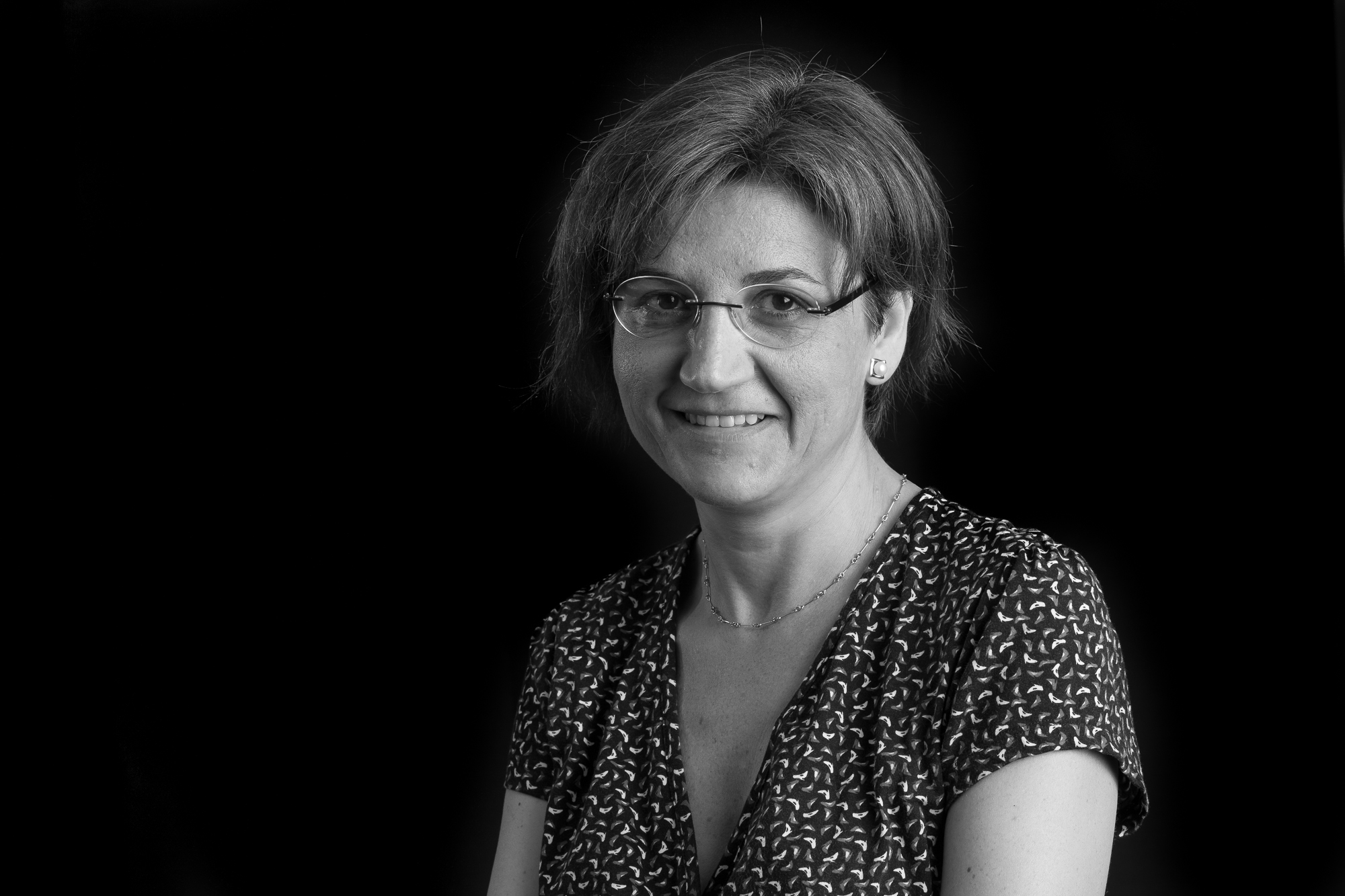 CARME ROVIRA I VIRGILI
Premi Ciutat de Barcelona 2016, Ciències Experimentals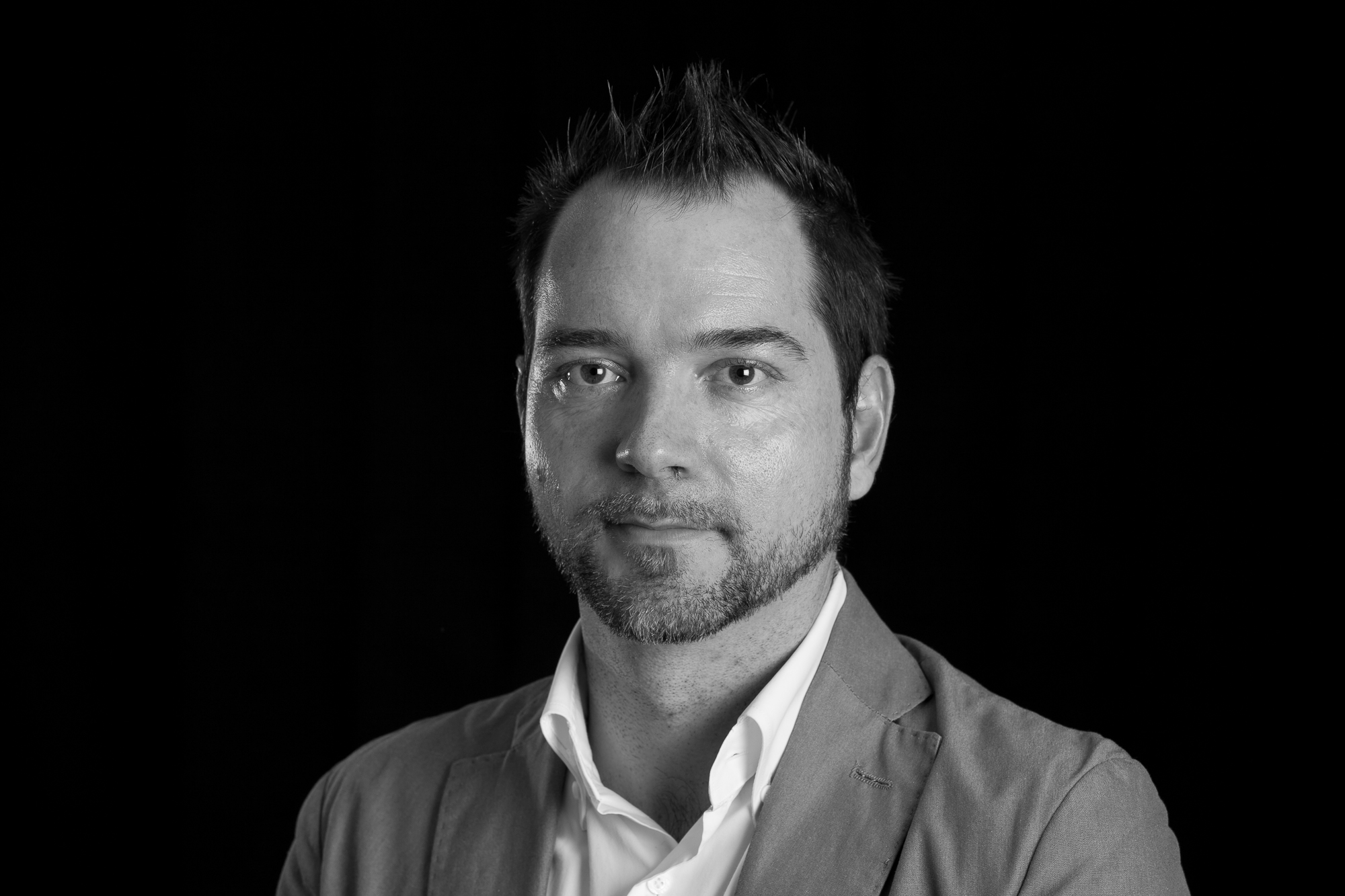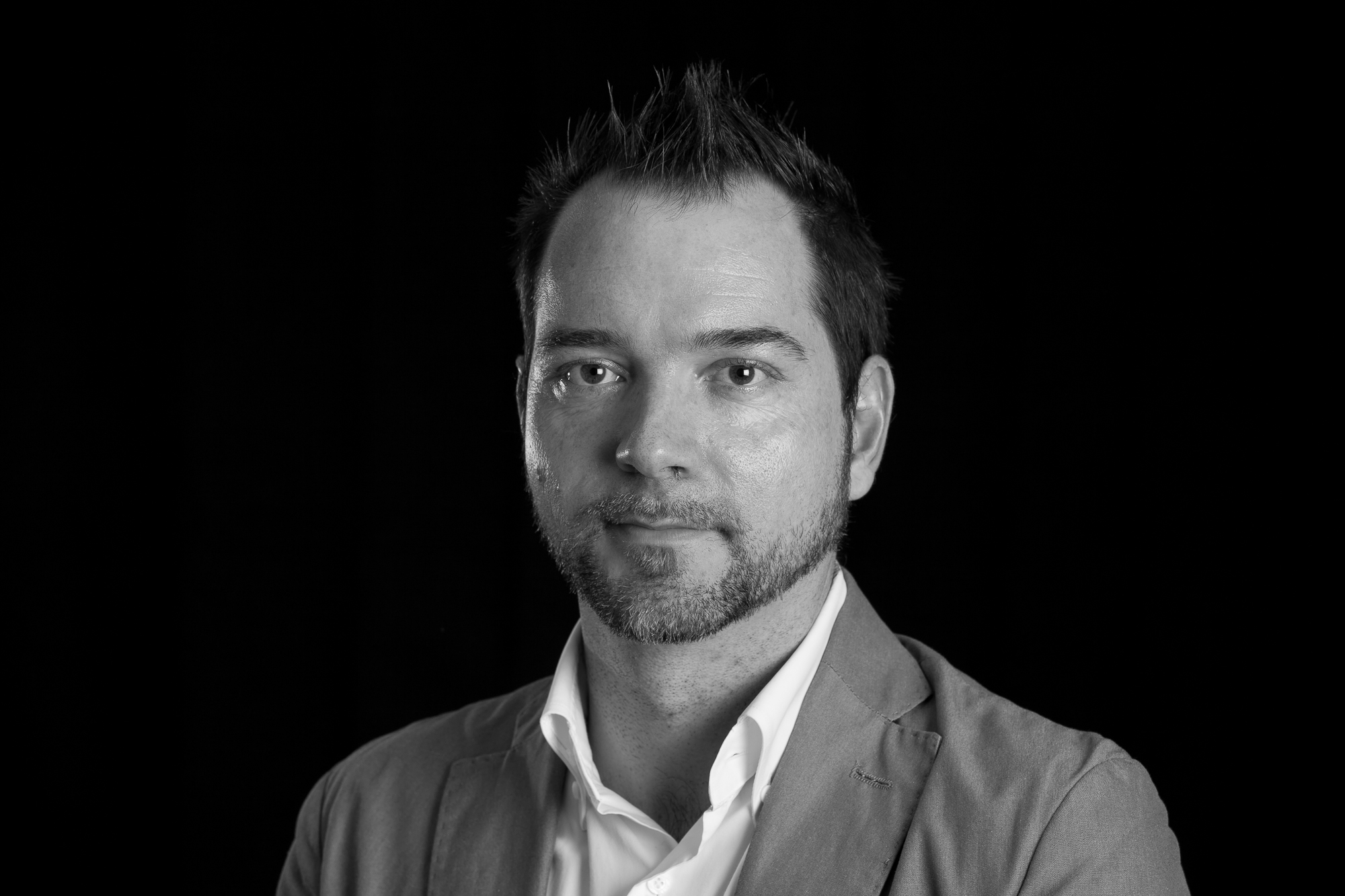 SAMUEL SÁNCHEZ ORDÓÑEZ
Premi Nacional de Recerca al Talent Jove 2016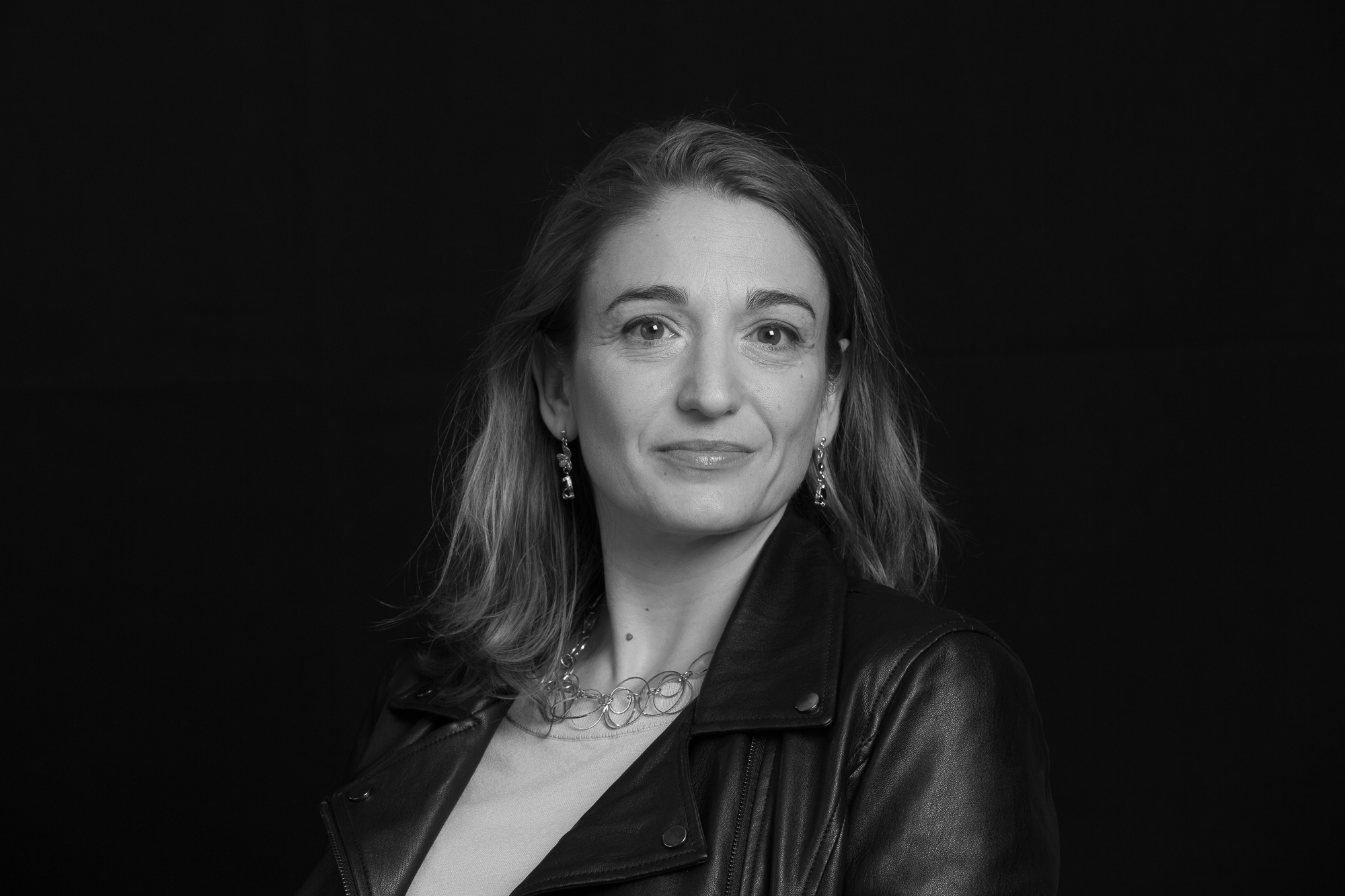 LICIA VERDE
2018 Breakthrough Prize in Fundamental Astronomy as member of the WMAP Science Team
ICREA Research Professors received in 2017 major awards and honours for their contribution
to the advancement of humankind through outstanding research.
In 2017, 48 host institutions, both universities and research centres, are hosting ICREA Research Professors in Catalonia.
They are outstanding places to do research, bringing the most talented global scientists year after year.
Hold Severo Ochoa Centres of Excellence Awards
Hold Maria de Maeztu Units of Excellence Awards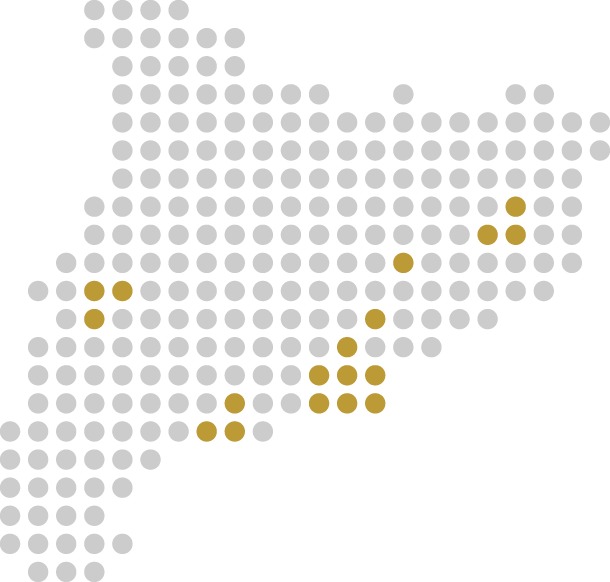 A network of reputed universities and research centres at the forefront
of science attracting top academics from all over the world.
ICREA Research Professors are an employment powerhouse.  In 2017, each of them brought to Catalonia 355,000 euros of
external funding, nearly four times their cost. Moreover, each of them kept an average of 7.2 full-time, highly qualified jobs directly supported by research grants.
European Commission grants (mostly ERC)
Spanish national research funds
Funds attracted by each ICREA Research Professor
Average full-time jobs maintained

1 in 3 ICREA Research Professors obtained an 
ERC grant
Since its creation in 2001, ICREA Research Professors have attracted to Catalonia over 690 million euros in research funds.
The accumulated cost of ICREA is 233 million euros.
ICREA Research Professors are extremely active academics.
In 2017, they published 28 books, 85 book chapters and 1,824 articles in journals, 93% of them in the first quartile.
In 2017, ICREA papers were cited 2.3 times more than the average paper in each discipline.
Articles in first quartile
Four ICREA Research Professors among the world's most cited researchers in 2017, according to Clarivate Analytics.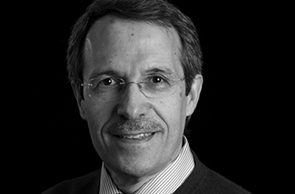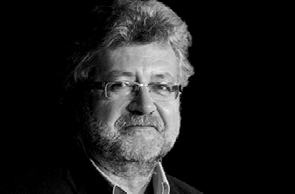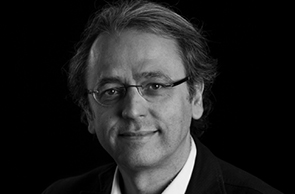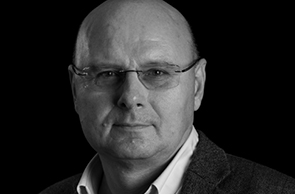 ICREA Research Professors produce a large amount of high profile publications of all kinds
and are an extremely influential scientific community.
Since 2008, ICREA also supports the most promising professors in Catalan public universities to intensify their research activities.
ICREA Academia grantees are in a fully active and expansive phase of their research career.
They only represent 1.5% of all academics in Catalonia. At the end of 2017, there are 115 active ICREA Academia grants.
ICREA Academia grants to date
of all academics in Catalonia
Public universities in Catalonia
Universitat de Barcelona (UB)
Universitat Autònoma de Barcelona (UAB)
Universitat Politècnica de Catalunya (UPC)
Universitat Pompeu Fabra (UPF)
Universitat de Lleida (UdL)
Universitat de Girona (UdG)
Universitat Rovira i Virgili (URV)
Science has no frontiers.
Catalan universities collaborate with a rich network of universities worldwide.
While innovation is not ICREA's core business, the ICREA community is remarkably innovative and entrepreneurial.
ICREA co-owns 188 patents, of which 52 are currently licensed.
ICREA spin-off companies keep attracting significant investments for the development of breakthrough technologies.
Raised in the last 5 years
ERC Proof of Concept innovation grants
of all ERC PoC awarded in Spain
As it is always the case with outstanding science, ICREA research impact extends beyond academia
to bring about deep changes in our society and to shape our future world.
ICREA has the tiniest executive team in the known universe: whilst the community keeps growing, only six people run ICREA on a daily basis.
Evaluation, selection and running costs

KONSTANTIN NOVOSELOV
Nobel Prize in Physics 2010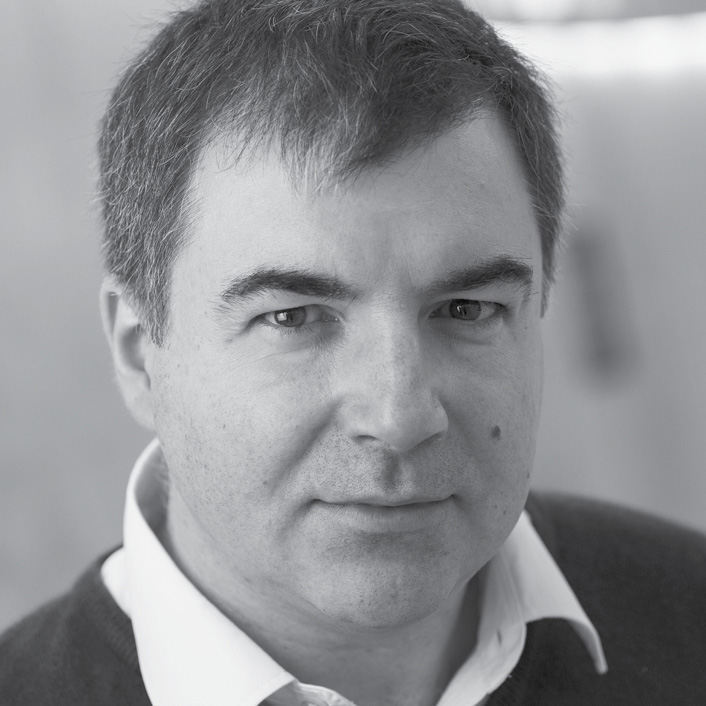 "It is extremely refreshing to collaborate with people from ICREA. Ranging from most fundamental science to applications – their expertise covers broad and deep."
ADAM RIESS
Nobel Prize in Physics 2011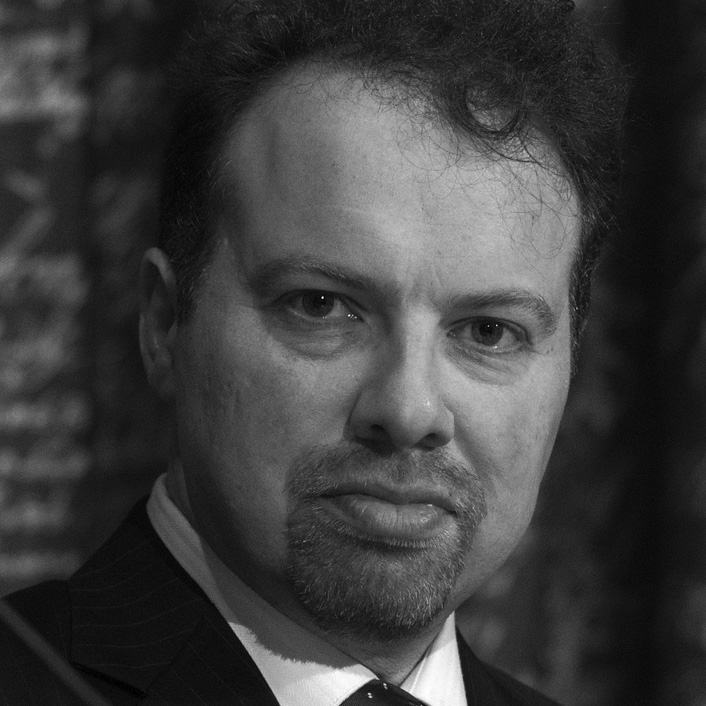 "I have had wonderful experiences collaborating with scientists from ICREA. I count them as some of the best in the world."
THOMAS J. SARGENT
Nobel Prize in Economic Sciences 2011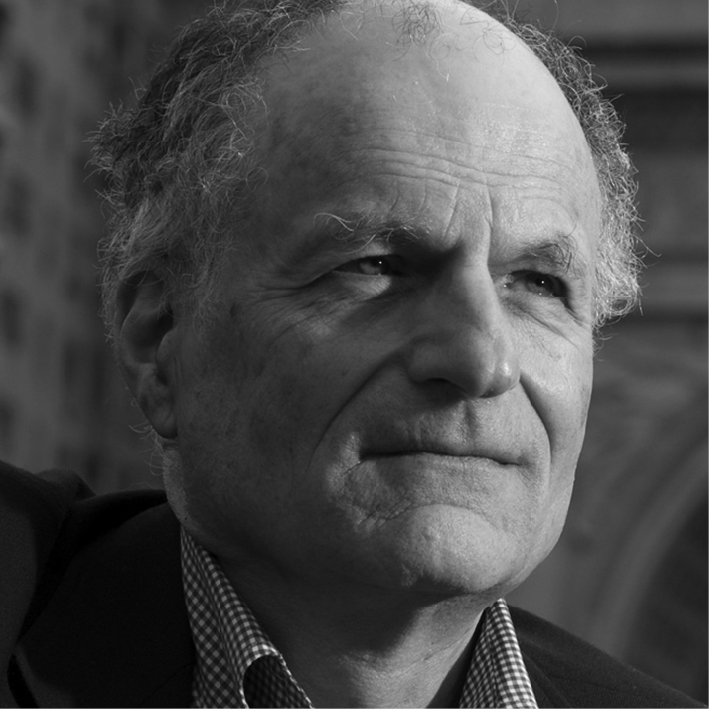 "The economics research community in Barcelona is one of the best in the world. ICREA has been a key contributor for this to happen."