What if we gave the most talented researchers freedom and trust to work in the science they are passionate about?
What if we created the right environment for this community to go beyond the established boundaries of science with creativity and imagination?
USE ARROW KEYS OR TAP BELOW TO NAVIGATE
Prosperous societies invest in research to gain knowledge and foster their future wellbeing.
The collapse of the Twin Towers overshadowed everything in 2001. Even so, some iconic images managed to sneak into the yearbook.
Researchers mapping the human genome estimated that our DNA contains around 30,000 genes. Wikipedia was born. Madonna's 'Don't Tell Me' was playing on the radio as Harry Potter searched for the Philosopher's Stone. And same-sex marriage was legalized in the Netherlands.
In this context, a group of politicians and scientists came together under a bold project, led by Prof. Mas-Colell, aimed at taking Catalan science to the next level.
ICREA was part of this project. It was launched in 2001 with a challenging model to help the system recruit outstanding scientists from around the world.
From this point onwards, Catalonia embarked on a policy of intense development of its research and innovation capabilities. The creation of research centres alongside the vital role played by universities gave these efforts visibility and recognition as ICREA unfolded its wings.
The key to the success of the ICREA model lies in the fact that ICREA Research Professors can choose to work at the host institutions that are the best fit for their projects. At the same time, their choice became a recognition of the strategy of these institutions.

© ICREA, 2003.
The most extraordinary discoveries and findings are those discovered after going beyond established boundaries.
Science is a collective body of work that only advances when new questions are posed. ICREA provides a safe environment for imagination to unlock doors to infinite worlds of creativity and critical thinking.
20 years of outstanding research
Trust is the unseen force required to build competent, cohesive societies.
Excellence in research goes far beyond the push for quick results. ICREA makes a firm commitment to this philosophy by offering full-time, tenured positions with complete academic freedom right from day one.
Researchers enjoy the flexibility of being able to choose their own research avenues and can switch institutions throughout their careers. A system of regular evaluations measures their academic growth every five years while encouraging ambitious and daring projects.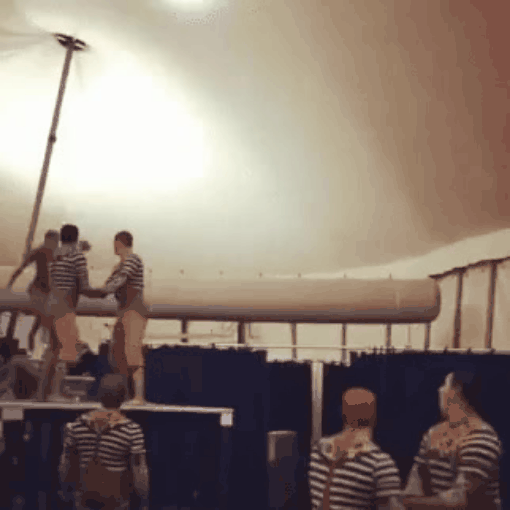 ICREA is run by a small team of dedicated people, who constantly strive to make it one of the most responsive administrative bodies in the world.
Science can only achieve a truly profound impact when researchers are treated with a holistic, all-encompassing approach.
COMMUNITY
1/2
One of the firmest commitments at ICREA is that of taking a personal and individual approach to the needs of every researcher.
An ICREA Research Professor is not only an individual who leaves their mark on science, but a person who leaves a deep impact on every aspect of Catalan culture and society.
Because it's all about people.