98th ICREA Colloquium
Back to the Future: A Multidisciplinary Evaluation of Catalan Politics of Identity-Building since 1978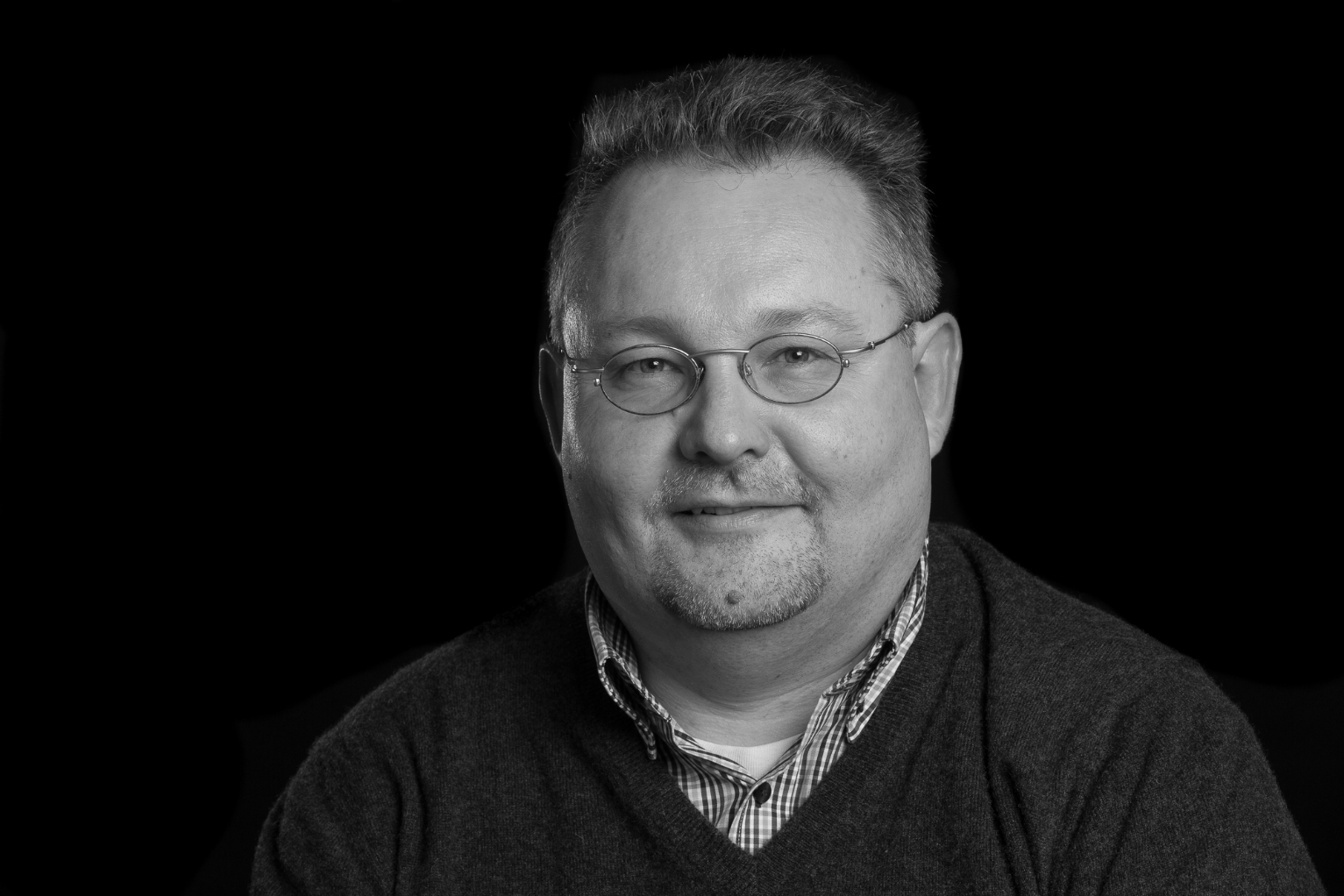 Matthias Tischler (ICREA at UAB))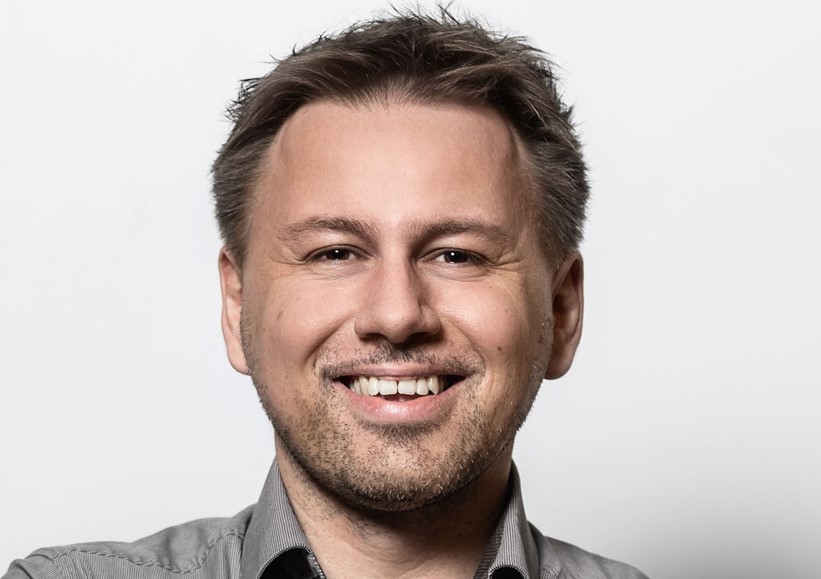 Daniel Wimmer (University of Applied Sciences in Würzburg-Schweinfurt (FHWS))
ICREA Research Professor Matthias Tischler (UAB) and Daniel Wimmer (University of Applied Sciences in Würzburg-Schweinfurt (FHWS)
The colloquium offered two papers of 30 min. contrasting the scientific/educative and the social/political developments of Catalonia since 1978 with the common, but multi-disciplinary focus on strategies of identity building in the Catalan society of the post-Franco period.
While Tischler's paper dealt with Catalan medievalism in the mirror of national and international large scale projects since the nineteenth and twentieth centuries and scientific congresses and exhibitions since the 1980s, Wimmer's paper engaged in the more recent developments of Catalan public and private education, media activities, and literary production between 'nationalism' and 'globalism'.
The common point of both papers was an analysis of the risks and chances of shaping Catalonia's future as a 'proper nation' within the networks of European and global scientific research and socio-political identity building.
99th ICREA Colloquium
Evaluation of research and researchers & creativity
Genoveva Martí (ICREA at UB)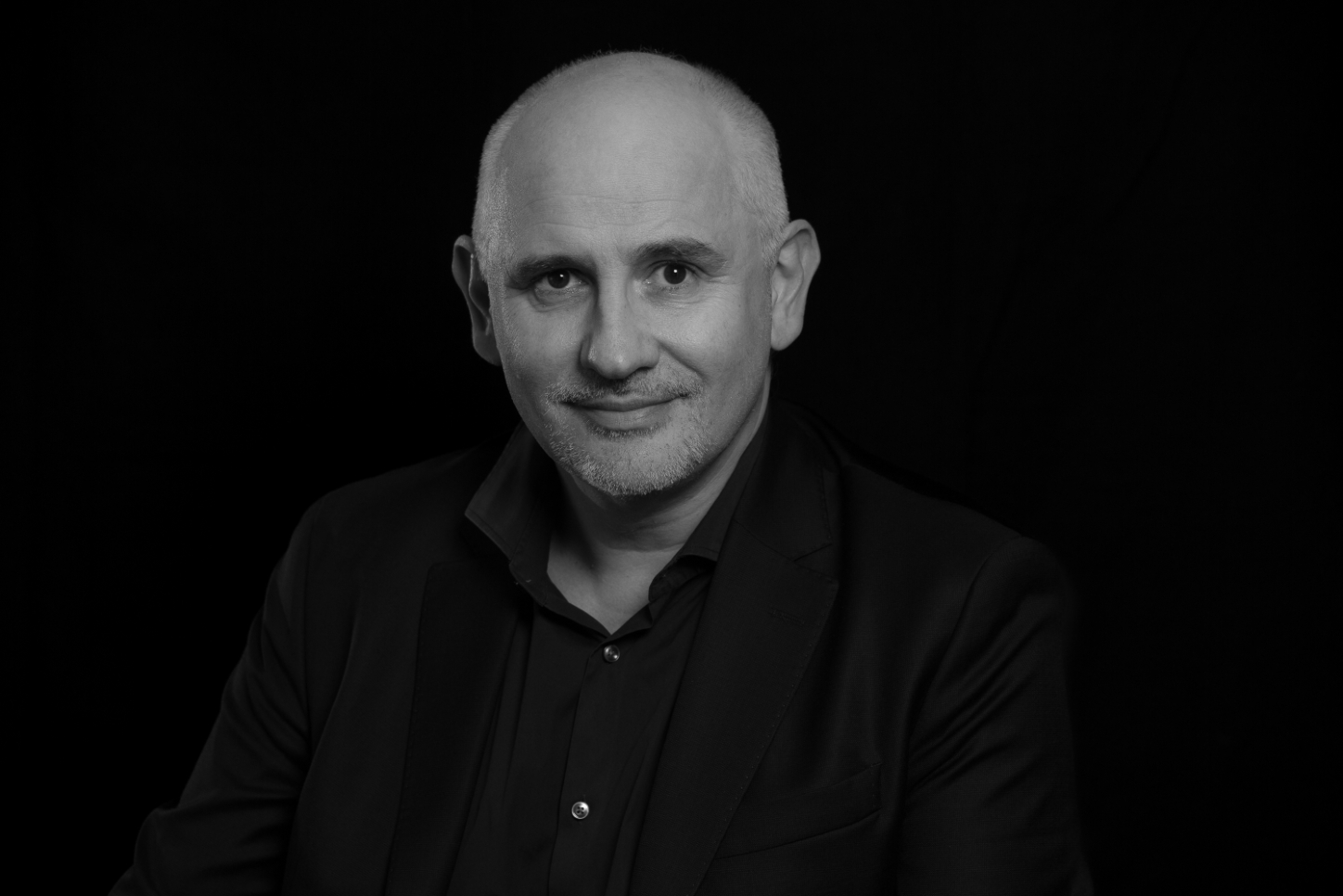 Stephan Roche (ICREA at ICN2)
ICREA Research Professors Genoveva Martí (UB) and Stephan Roche (ICN2)
Hybrid format: Auditori FCRI and Zoom
In 2005, Jorge E. Hirsch proposed the h-number to measure the productivity and impact of a scientist, opening the search for further refined figures of merit to classify researchers and somehow quantify their "creativity".
This Colloquium, aimed at overviewing some aspects of this conundrum: to which extent is creativity measurable? And how commitments and initiatives driven by the DORA declaration can enable fair assessment and stimulation of the scientific creativity of young generations?
100th ICREA Colloquium
Dominant firms in the Digital Age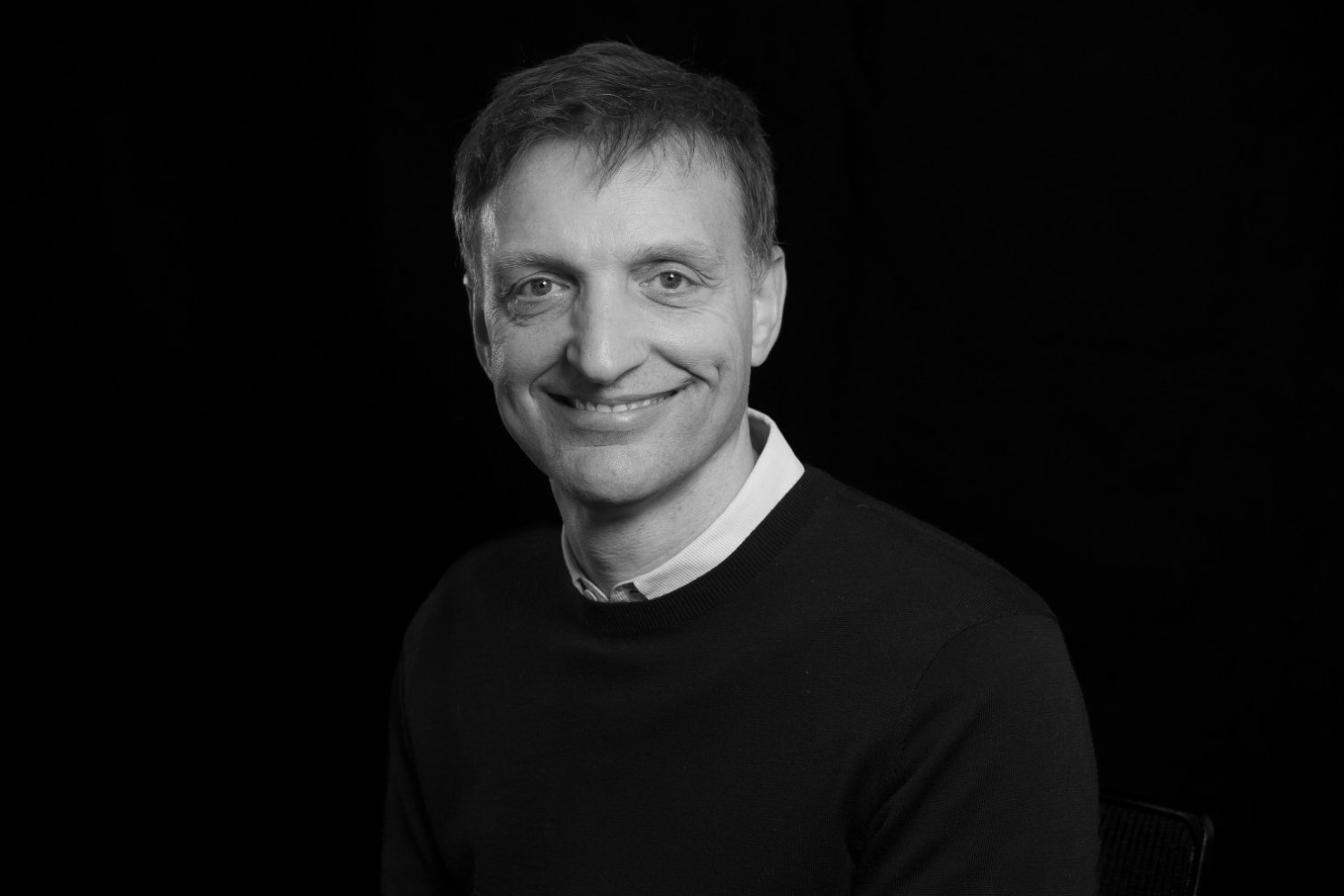 Jan Eeckhout (ICREA at UPF)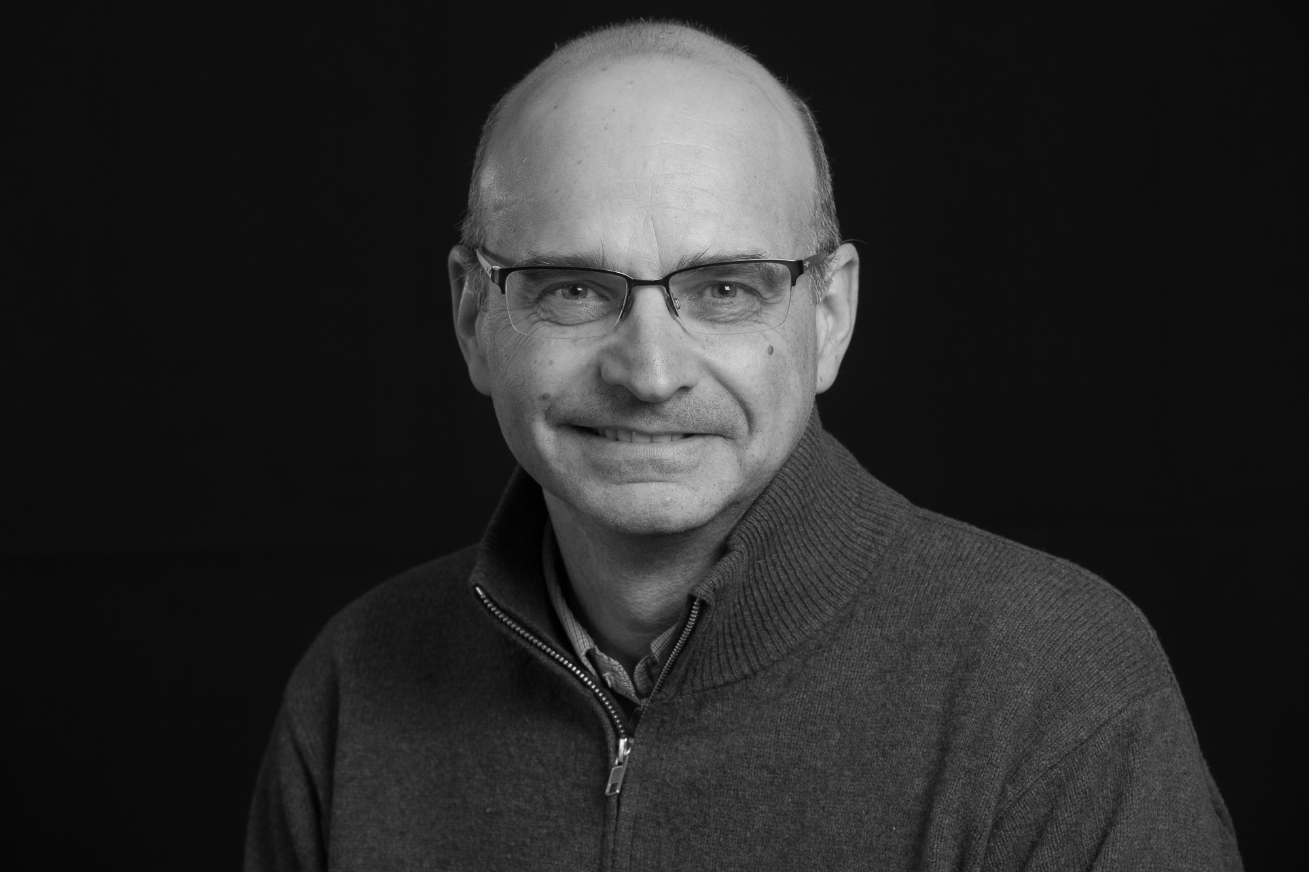 Massimo Motta (ICREA at UPF)
ICREA Research Professors Jan Eeckhout and Massimo Motta (UPF)
Hybrid format: Auditori FCRI and Zoom
Since 1980, we have experienced a sharp and steady rise in market power by dominant firms which sell at very high prices and which earn exceptionally high profits. This has far-reaching implications on the economy and society: wages have stagnated and business dynamism has declined.
In this colloquium, Prof. Eeckhout and Prof. Motta tried to shed light on the causes and consequences. They focused on the role of digital technology and discuss policy responses in order to restore competitive markets.
101st ICREA Colloquium
From the inside out and back: Cognitive, neural and communicative pressures that shape human language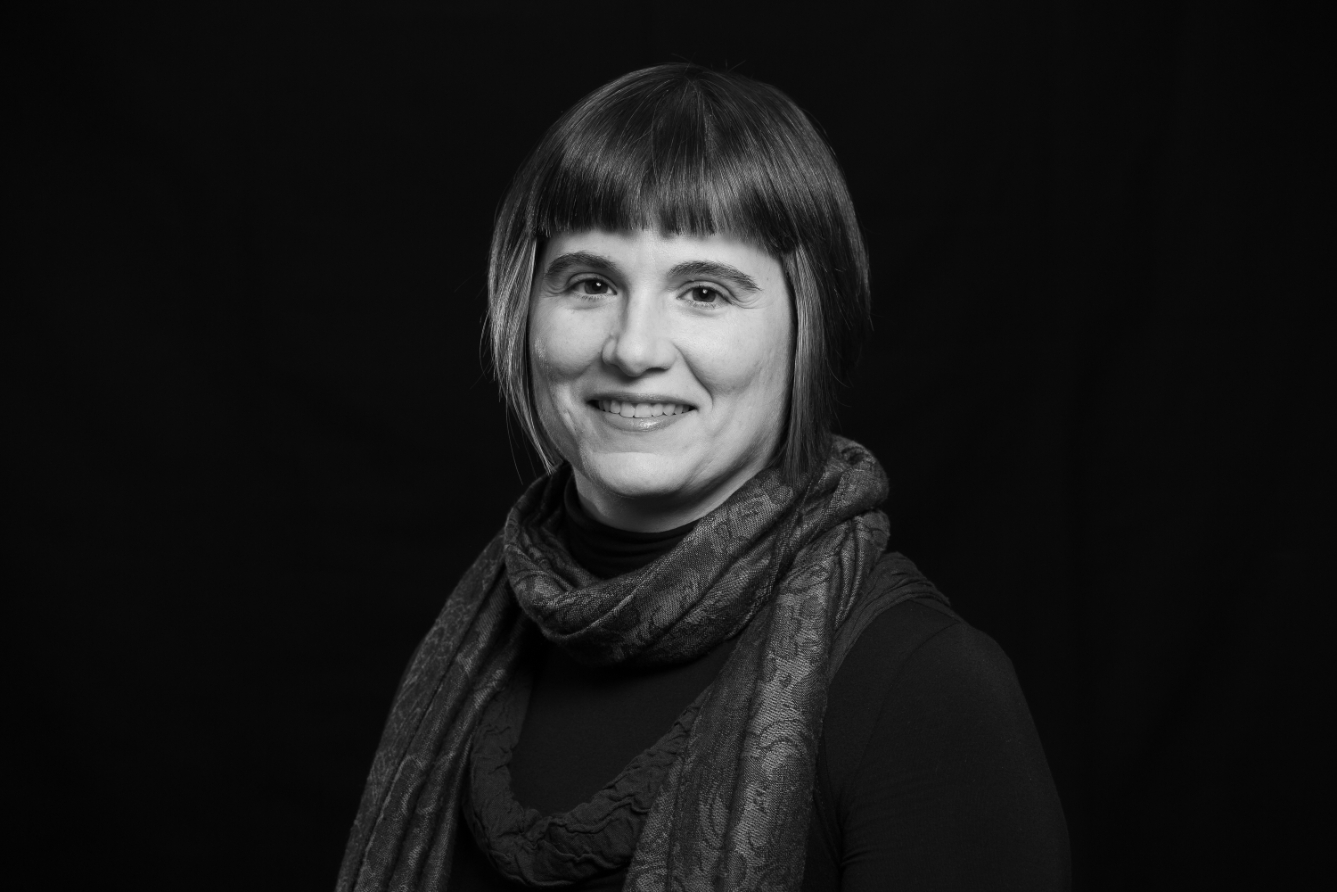 Gemma Boleda (ICREA at UPF)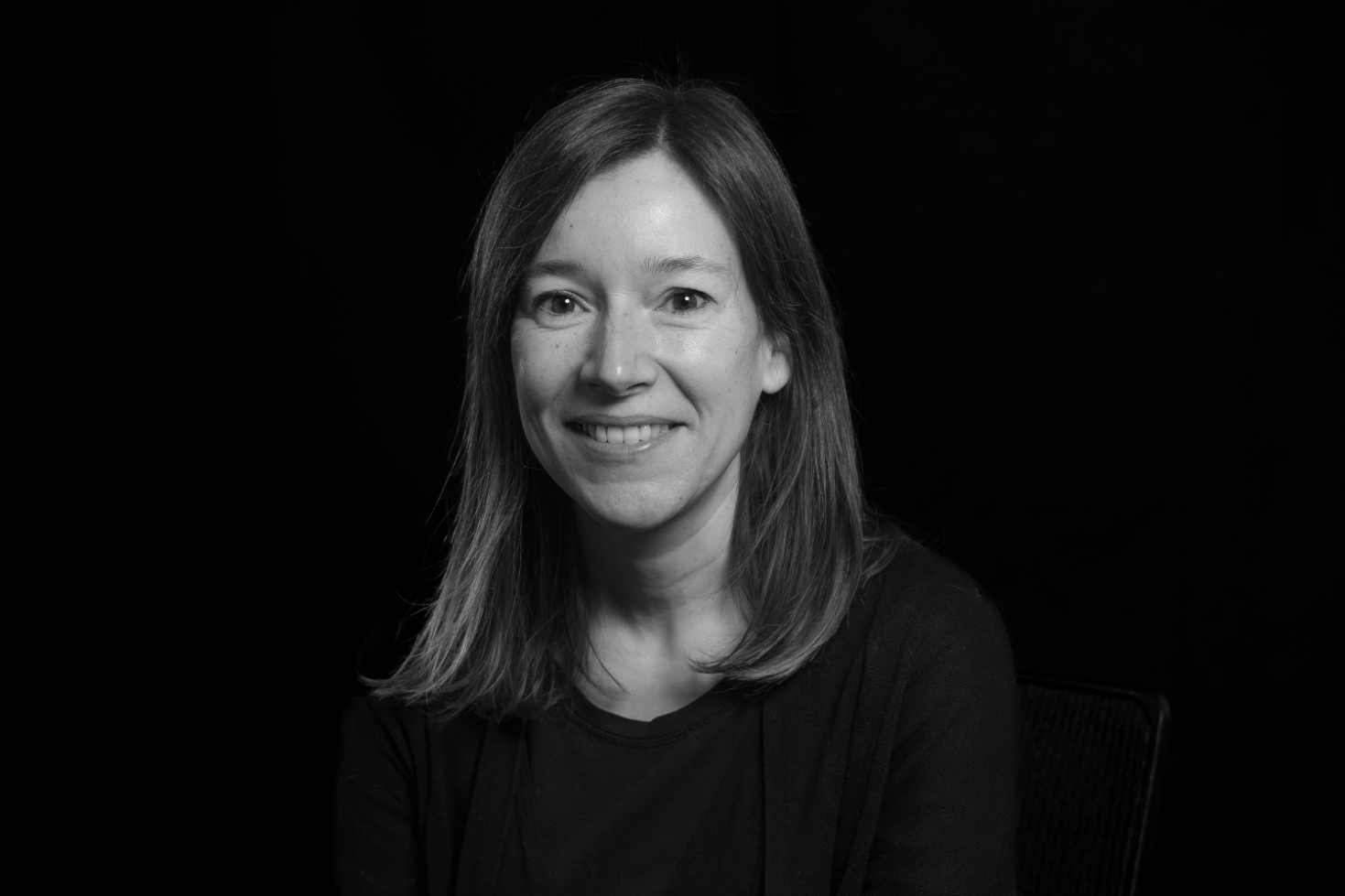 Ruth de Diego Balaguer (ICREA at UB)
ICREA Research Professors Gemma Boleda (UPF) and Ruth de Diego Balaguer (UB)
Hybrid format: Auditori FCRI and Zoom
Why is human language the way it is? Much of the discussion about this topic has focused on the amazing linguistic capabilities of humans, compared to other animals or to computers. However, humans are also "endowed" with many limitations. We have internal pressures: Our brain is limited and wired to connect regions with specific functions, we have a limited attentional capacity and also a limited working memory capacity. And we also have external pressures, such as the need to navigate the environment we find ourselves in, and to communicate with other human beings. What if what makes our language human is actually its adaptation to these limitations and pressures? This is the view that was explored in their talk.
More specifically, they will examined how language is shaped from the inside out, that is, from our neurocognitive system to the world, and back. First, they reviewed how our attentional limitations help us simplify the way we perceive linguistic input as infants, fostering learning, and how this initial learning allows us to progressively incorporate more of the input. Second, they explored how the interaction between cognitive and communicative pressures shapes the lexicons of natural languages.
102nd ICREA Colloquium
PDE: Mathematical equations for physical models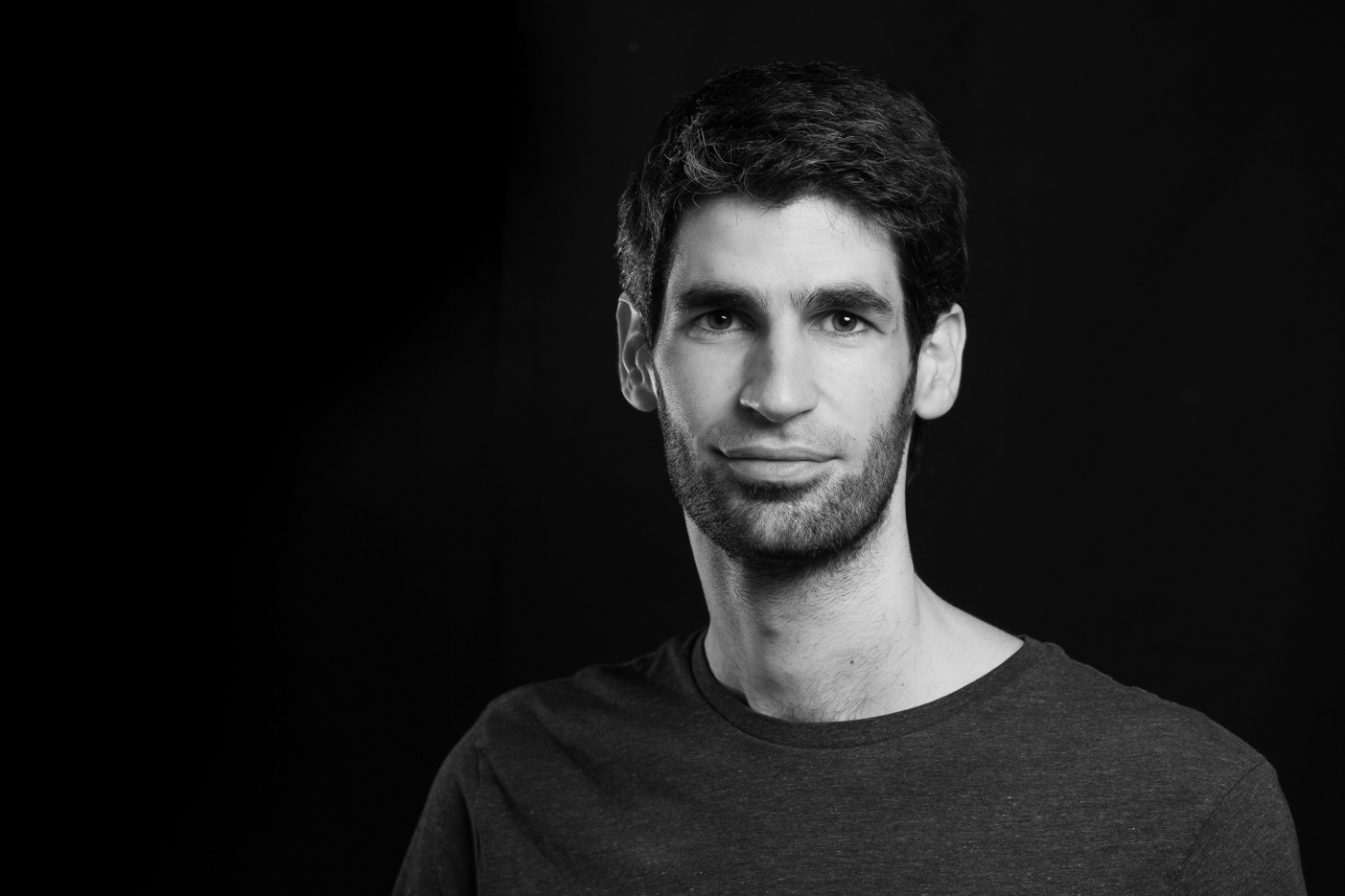 Xavier Ros Oton (ICREA at UB)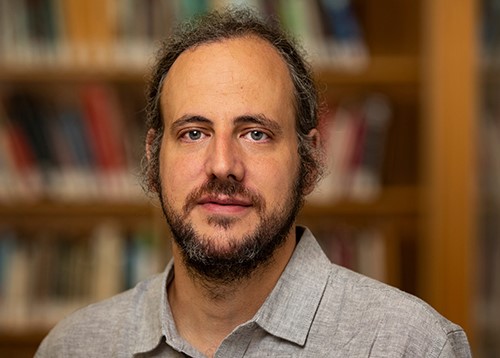 Javier Gómez Serrano (Professor at Brown University)
ICREA Research Professor Xavier Ros Oton (UB) and Professor Javier Gómez Serrano (Brown University)

Hybrid format: Auditori FCRI and Zoom
Partial Differential Equations (PDE) have become a universal language to describe natural phenomena from a mathematical and physical standpoint. Our understanding, however, is still quite limited, and many basic questions remain unsolved.
In this Colloquium session the speakers gave an introduction to PDE and their interactions with other sciences, such as physics and computer science, presenting both past and future directions.
103rd ICREA Colloquium
Renewable fuels: from science to technology and beyond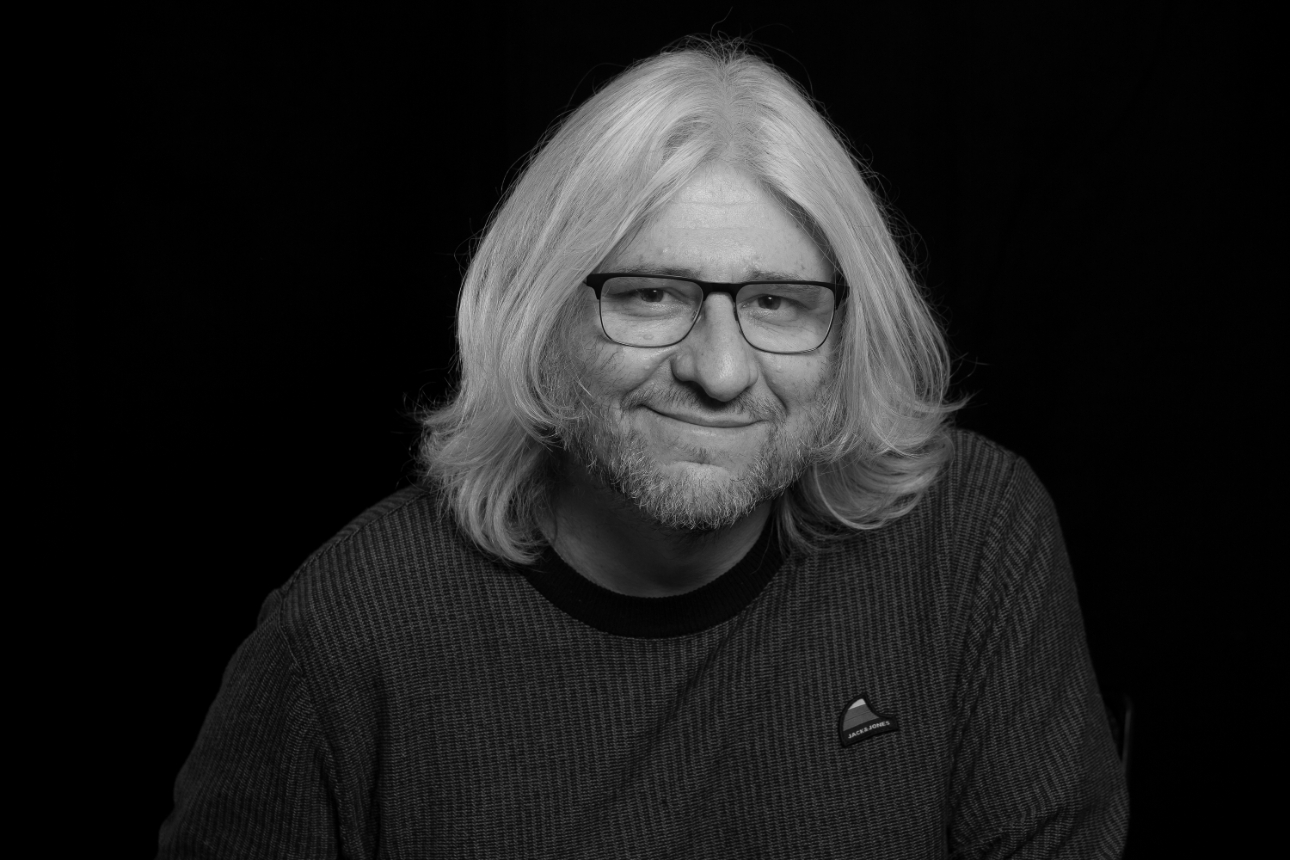 José Ramón Galán Mascarós (ICREA at ICIQ)
María Escudero Escribano (ICN2)
ICREA Research Professors José Ramón Galán Mascarós (ICIQ) and María Escudero Escribano (ICN2)

29th November 2022 at 6pm
Hybrid format: Auditori FCRI and Zoom
The substitution of fossil fuels by renewable fuels may become a major pillar for the decarbonization of the energy landscape. Fuels offer unparalleled advantages as energy storage vectors, thanks to their high energy density, reliability and efficient transport. Many industries currently rely in fossil fuels, thus the energy transition would also offer easy and fast implementation. However, substituting "fossil" by "renewable" is far more complex than just swapping a word.
In this colloquium, the speakers defined the different approaches to renewable fuels, highlighting their advantages, and addressing their limitations. They gave special emphasis to the scientific achievements and challenges to move the field forward; to the current technological trends; and to the industrial, and societal acceptance, highly dependent on policy and investment.